Looking to kick your next event up a notch with live country music from Danny Minogue? Simply fill out the form below, and we will be in touch with more information as soon as possible.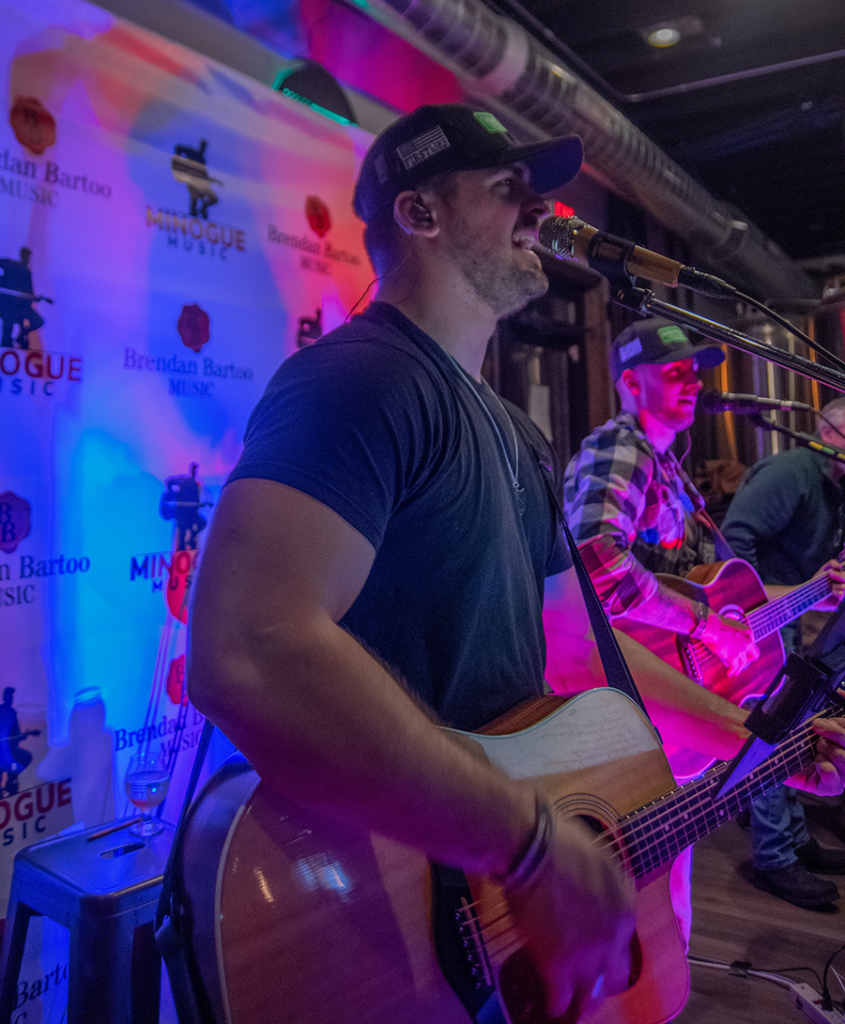 With a lifelong passion for Country Music, Danny began performing in 2020 at small venues around Western New York. He quickly gained a loyal following, and soon founded Southbound with fellow Country singer Brendan Bartoo. The duo has gained in popularity, opening for a number of performers including up-and-comer Ben Gallaher and the legendary Joe Nichols. 
Following his passion for music, Danny began running local writers rounds, where other local artists could perform their music and gain exposure to new fans. 
Sponsored by @boostoxygen
Founding member of @southboundwny with @brendanbartoomusic